TelAve News/10514375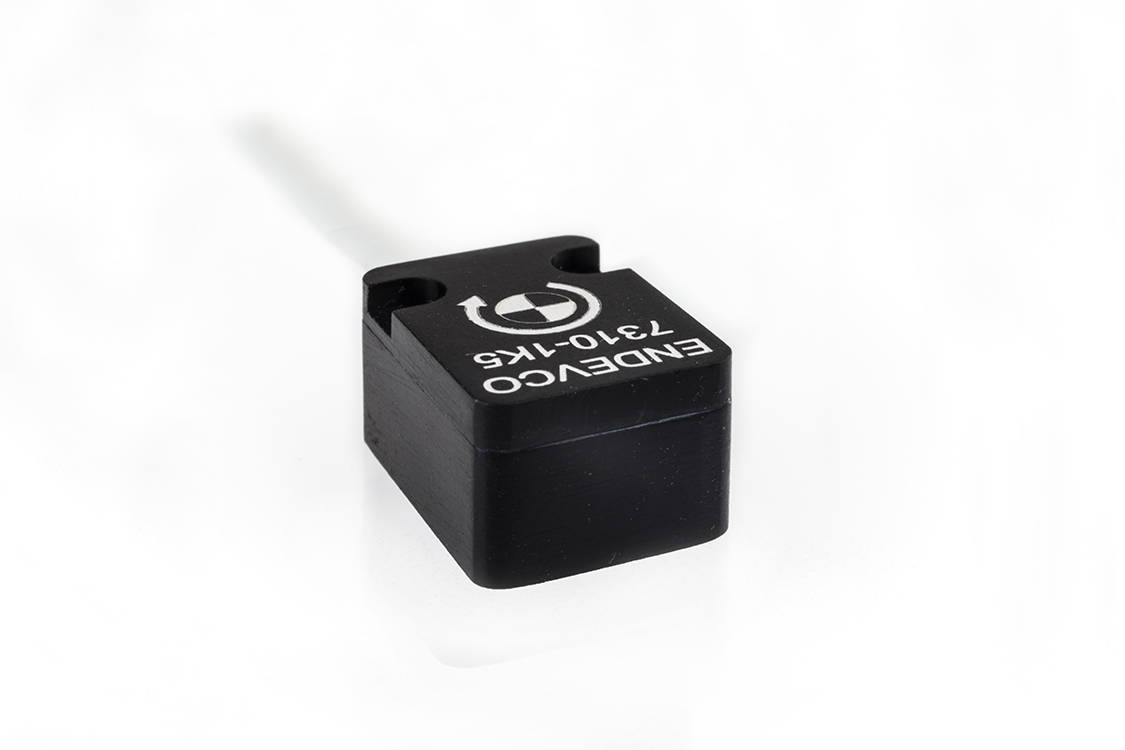 IRVINE, Calif.
-
Jan. 11, 2018
-
TelAve
-- Meggitt Sensing Systems, a division of Meggitt PLC, has released a new
angular rate sensor
for automotive safety testing and other applications requiring accurate measurement of rotational velocity. The
Model 7310
is compatible with existing ATD mounting blocks and uses Meggitt's expertise in designing accurate and reliable sensors for extreme environments.
This sensor has a low profile and small footprint that fits comfortably within the head or pelvis of Anthropomorphic Test Dummies (ATDs). The 7310 comes with an integral silicon-jacketed cable and all of the necessary mounting hardware for ease of installation. This rugged device provides reliable sensing performance under excessive vibration environments and withstands shocks to 5,000 g.
Other key features include:
• ranges of 100, 500, 1500, 6K, 12K and 18K deg/sec
• up to 2,000 Hz bandwidth
• weighs less than 3 grams
• operates with 5 to 16 V input
More on TelAve News
• wide operating temperature range -40 to +105 °C
The
7310 model
has a full scale output voltage of ± 2 Vpk with a common mode voltage of 2.5 Vdc and features a maximum non-linearity of 0.5% and cross axis sensitivity of <1% ensuring accurate measurement over its full range. Total quality control is implemented throughout the manufacturing process and each unit is shipped with its own A2LA calibration certificate.
For more information on all Endevco products and to buy online, visit
www.endevco.com
. For full details on all Meggitt Sensing Systems products visit
www.meggitt.com/mss
.
###
About Meggitt Sensing Systems
Meggitt Sensing Systems, a division of Meggitt PLC, is one of the world's leading providers of high performance, extreme environment sensing, monitoring, power and motion systems. It specializes in designing products to operate under harsh and demanding conditions. It has operated through its antecedents since 1852 –ECET, Endevco, Ferroperm Piezoceramics, Lodge Ignition, Negretti & Zambra, Sensorex and Vibro-Meter. Today, their capabilities and facilities have been integrated under one Meggitt to provide complete systems from a single supply base
Source: Meggitt Sensing Systems
---
0 Comments