TelAve News/10810349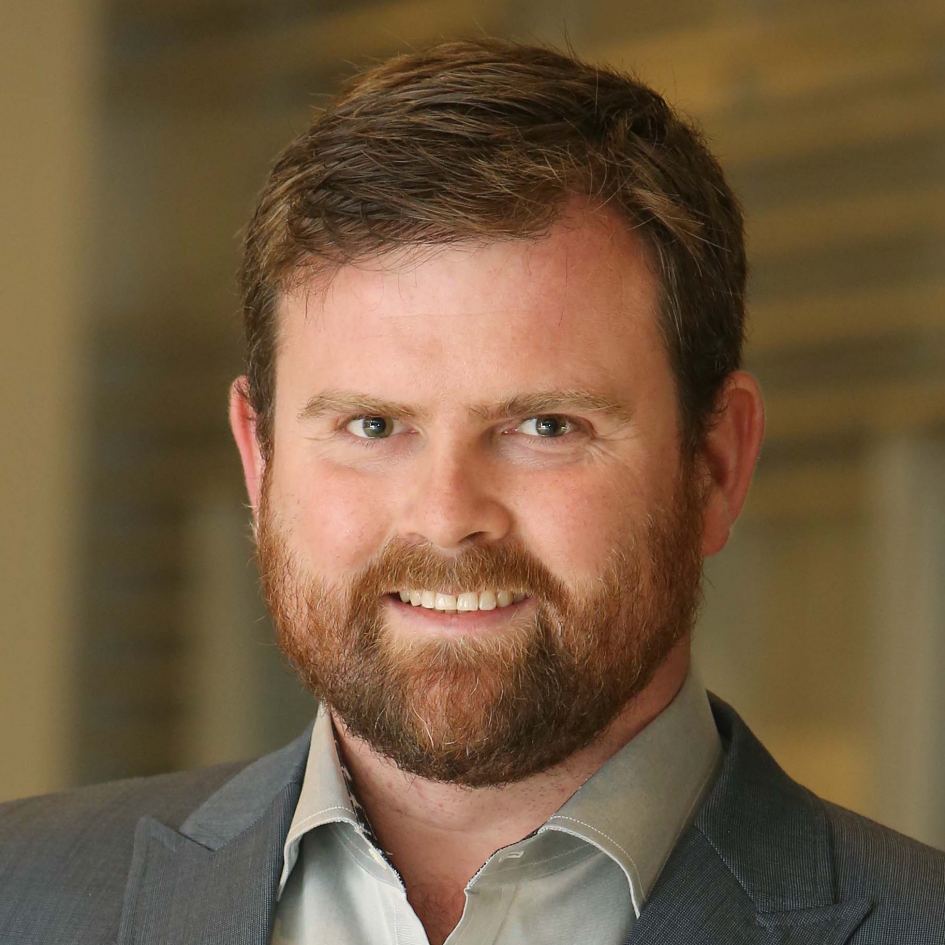 Acumino, the pioneering Singapore venture studio, is a finalist in the 2023 Tech Trailblazers Awards' Investment category, with its standout portfolio company, Negative, contending in both the Sustainable and Firestarter Trailblazers categories. Sam Johnston, Acumino's founder, is also nominated for the Male CxO Trailblazers Award, highlighting their collective drive and impact in the technology sector.
SINGAPORE
-
TelAve
-- Acumino and one of its portfolio companies, Negative, have been shortlisted as finalists in the 2023 Tech Trailblazers Awards. Selected by a panel of industry experts, Acumino is a contender in the Investment Trailblazers category, while Negative is vying for top honors in both the Sustainable and Firestarter Trailblazers categories. Sam Johnston, an Australian computer scientist and founder of both, is also in contention for the Male CxO Trailblazers Award. As the public vote nears its close, its significance in determining the winners adds a crucial and exciting dimension to the competition.
The Tech Trailblazers Awards, globally renowned for spotlighting the best in enterprise technology startups, celebrate technological innovation and entrepreneurial excellence.
Rose Ross, Chief Trailblazer and Founder of The Tech Trailblazers Awards, stated, "Year on year, I am amazed by the astounding calibre of our shortlisted companies and individual CxOs. This year is no exception. Congratulations to those outstanding finalists and best of luck! A big shout out to our dedicated judges who take so much time and care to select our finalists which is in itself no mean feat looking at the field who have entered this year. Good luck to you all in the public vote which can make all the difference on the podium!"
More on TelAve News
"Reflecting on this achievement," Sam Johnston added, "I feel deeply honored by our recognition in the Tech Trailblazers Awards. This accolade underscores our commitment to leading disruptive innovation in the tech sector. Negative is a prime example of this ethos, with its strong focus on sustainability further validated by Pending B Corp status. This acknowledgment from the Tech Trailblazers Awards judges is a significant milestone for both Acumino and Negative, demonstrating our collective efforts to lead and innovate in Singapore and abroad. We're grateful for the opportunity to be part of these awards and eagerly anticipate your support in the public vote."
How to Vote
To vote, click on the "♡ Vote" button for each category in turn, which will change to "♥ Voted +1" upon successful voting.
Please take a moment to create an account and support us in the following four categories:
Voting is crucial and
closes at 23:59 PT on November 17th
. Your support in this public vote is invaluable.
More on TelAve News
For more information on the Tech Trailblazers, please visit
www.techtrailblazers.com
, follow the buzz on Twitter
@techtrailblaze
using hashtag #TTawards, or check out LinkedIn for the latest updates.
About Acumino
Acumino, a Singapore-based venture studio, was founded in 2021 by Australian computer scientist Sam Johnston. Specialising in emerging technologies and disruptive innovation, Acumino focuses on incubating and accelerating startups that redefine industry norms. Acumino combines deep technical expertise with insightful market analysis to drive forward the next generation of technological advancements.
Source: Acumino Pte Ltd
---
0 Comments