TelAve News/10520587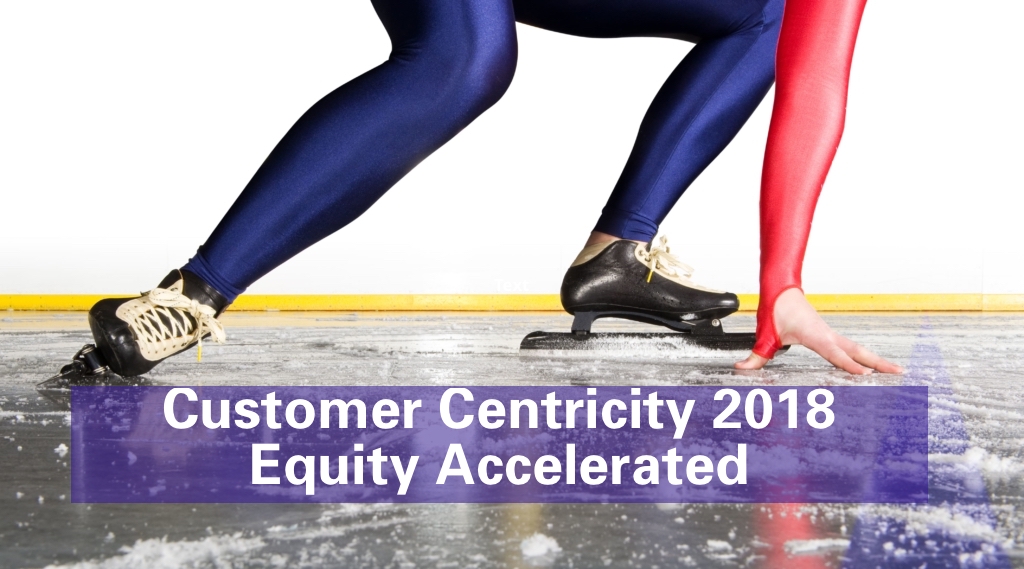 High-level marketing conference helps participants use digital data to gain customer insight and accelerate business performance
SAN FRANCISCO
-
Feb. 20, 2018
-
TelAve
--
Ambition Data
announces that its
Customer Centricity Conference
will be presented in partnership with
Google
(NASDAQ:GOOG) and
Wharton School of the University of Pennsylvania
on May 17-18, 2018 in San Francisco. The conference is designed to help high-level marketers, analytics professionals, and C-suite executives use digital data to increase customer lifetime value, build customer equity, and scale for growth.
The conference will also feature panel discussions on the Future of Martech and The Intersection of Wall Street and Main Street with experts in analytics, customer experience, and marketing for business growth.
More on TelAve News
The heart of the conference is a hands-on customer centricity simulation where attendees break up into small groups for nine round of decision-making using customer data; the winning group will be the one that achieves the largest market valuation from its actions.
"We are excited to present Customer Centricity Conference in partnership with Google, a true leader in customer analytics," says Allison Hartsoe, CEO and Founder of Ambition Data, the event host. "We're eager to engage with marketing, analytics, and business professionals at this unique experience to understand how to build LTV and customer equity by becoming truly customer centric."
For more information and to register, visit
http://bit.ly/2GjLRY8
About Ambition Data
Ambition Data helps companies transform the way they use digital data to reconnect, remodel, and reimagine their customer relationships. It follows a proven process to guide companies through the Customer Centricity Maturity Lifecycle to build customer equity and impact the bottom line. Using the best methodologies and tools, Ambition Data offer companies a new way of thinking, predicting, and leading through customer centricity. For more information, visit www.ambitiondata.com
Source: Ambition Data
---
0 Comments