TelAve News/10783249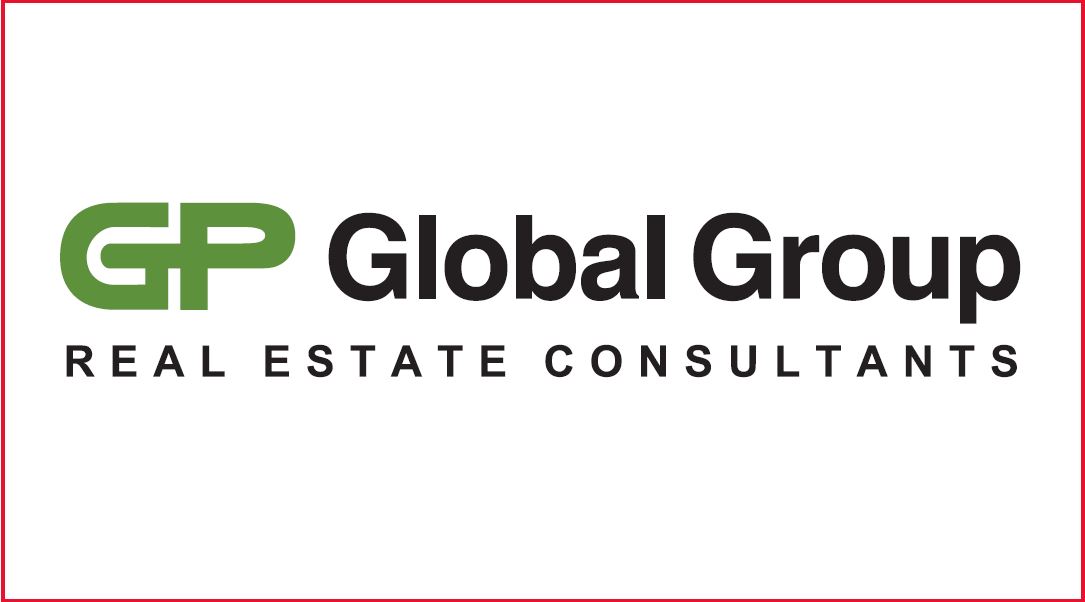 MIAMI
-
TelAve
-- GP Global Group-Real Estate Consultants, a leading real estate brokerage firm, is pleased to announce the successful negotiation of the sale of Shoppes at 41st Street, a retail plaza located in the highly desirable area of Doral, Florida. The property features 13 tenants and spans 30,886 square feet, with two single-story buildings situated on a 2.56-acre parcel. The plaza is located on the north side of NW 41st Street (Doral Boulevard), between NW 107th Avenue to the west and NW 102nd Avenue to the east. The final sale price was finalized at $18 million, with the buyer assuming an $11.5M CMBS loan.
Representing the seller, GP Global Group's Jose Garanton, Ernesto Pentenero, and Mario Ruiz skillfully negotiated the sale of the well-located Street Center, which was highly sought after by local and foreign investors. The property is situated in a high-traffic area of the vibrant Doral with strong population demographics, and the sale is a testament to the increasing demand for supply-constrained assets of this nature.
Since acquiring the trophy asset in 2014, GP Global Group has also acted as the property and asset manager for the center, successfully keeping the vacancy rate under 2% and negotiating all existing leases, including bringing in new national tenants like T-Mobile and other well-known local brands. This re-tenanting effort has made Shoppes at 41st Street an extremely relevant and important retail center in the Doral marketplace since 2000, reflected in the plaza's 100% occupancy rate at the time of the sale. Additionally, GP Global Group successfully kept the same CAM cost throughout their years managing the property, demonstrating their proficiency in property management.
More on TelAve News
"We are thrilled to have facilitated the sale of such a prominent plaza in the heart of the City of Doral, and we are confident that the new owners are investing in an excellent asset," said Garanton. "Both the seller and buyer worked professionally and cohesively through the issues that inevitably surface during due diligence and financing for a deal of this size and profile," added Pentenero. "Our team collaborated closely with the seller to secure mutually advantageous terms for all parties involved," added Ruiz.
Pleased to be able to provide an outstanding return on this investment for their client, GP Global Group looks forward to continuing to serve the needs of its clients in the Miami area and beyond.
For more information about GP Global Group and its services, please visit
http://www.gpglobalgroup.com
Source: GP Global Group - Real Estate Consultants
---
0 Comments