TelAve News/10631155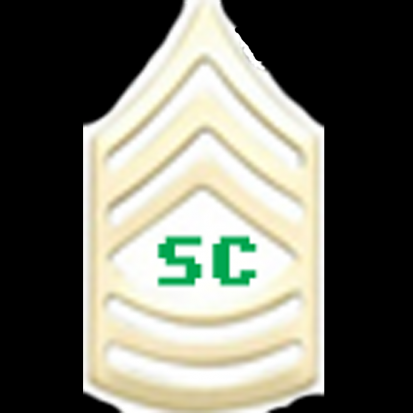 Asclepius Rod President to FaithMail Community: Turmoil in U. S. A. and Global Uncertainty
ORLANDO, Fla.
-
TelAve
-- TO: FaithMail Community
FROM: Samuel L Younge II
SUBJECT: Turmoil in U. S. A. and Global Uncertainty
DATE: 2020-06-07
Peace and goodwill to all.
I would like to make a statement on behalf of Asclepius Rod, LLC regarding the turmoil in the United States due to the murder of George Floyd and the general global uncertainty due COVID-19 and failing economic systems.
As you probably are aware the murder of George Floyd by police has illustrated yet another example of widespread injustice in the U. S. Administration. This is not a surprise to the various minority communities in the U. S. as these sorts of injustices have become commonplace with no clear solution insight.
On behalf of the Asclepius Rod organization I would like to voice our support of those leading conversations regarding specific systemic failures of U. S. enforcement leadership, standards, policies, conduct, and training. Clearly change is needed and the continual violations of Constitutional Rights of U. S. Citizens, particularly those of darker skin color must be corrected.
More on TelAve News
We encourage the global FaithMail community to use this platform to discuss and champion solutions to current social problems. The answers will not be found in silence and isolation but, rather through continual conversations followed by collective action.
Regarding COVID-19 we need to continue to follow the guidance of our healthcare professionals until our scientific community can develop treatments and vaccines. Until a solution is found we encourage everyone to wearing protective coverings and practicing social distancing.
Once the above issues are resolved it is our hope that the global economic distress will start to correct itself.
Please be safe during these unprecedented times and remember prayer is a powerful ally.
May you walk with God always,
Samuel L Younge II
President of Asclepius Rod, LLC
https://www.asclepiusrod.com/
Source: Asclepius Rod Support
---
0 Comments