TelAve News/10587653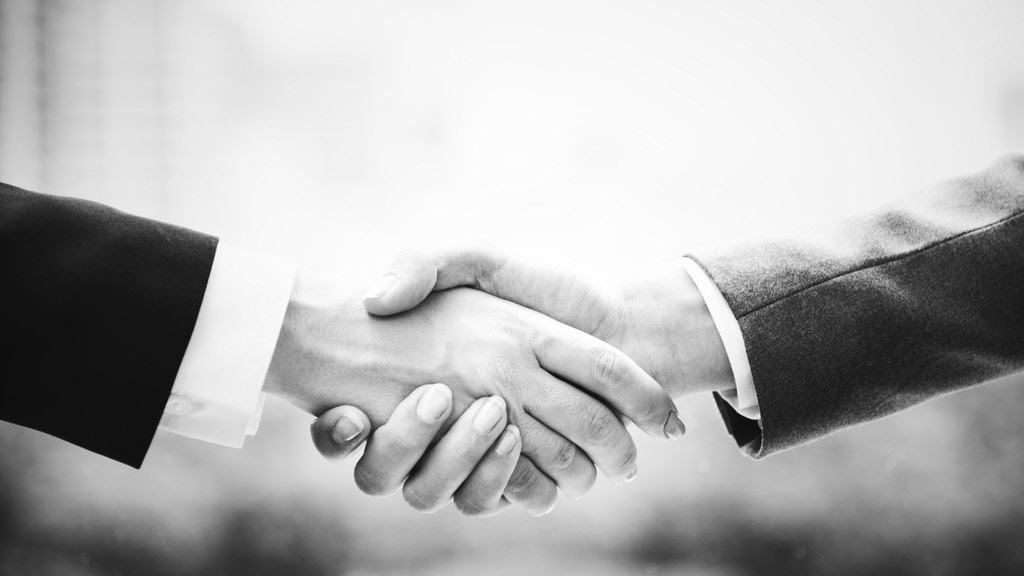 We want to bring Business Relationship Management back to its true form.
TelAve
--
What's the big deal?
In a world where digital applications have made a lot of things easier and smarter, it also seems that it has change the norms within the way humans interact.
A lot of us have "professional networks" with 500+ connections. But do we know all of these connections? Do we even know half of these 500+ connections??
Our intuitive answer is; "Probably not".
A lot of connections in these professional networks often become forgotten names, with nice business portrait pictures and titles, in more or less know companies, in different industries.
Even if we use our professional network "well", the tendency is that business can be created, and relations maintained over the internet - from screen to screen (Or skype to skype). We would like to differ. We believe that relations and business should be built on trust. And real trust is strongest when established through face-2-face conversations.
More on TelAve News
So we set out to see if we could use technology to (1) help get these more or less redundant connections to add value to your professional network, and (2) to establish an incentive to meet face-2-face, creating real trust and value adding business relations.
From a small kingdom across the big pond, to the land of opportunities
Well, we are from Denmark.
A country known for free education, free medical services, and one of the happiest societies in the world.
But this access to free education, free medical treatment, and abundant happiness also has its disadvantages. Most of us Danes have become too comfortable – We have become risk averse. This narrows our view of the opportunities and the big picture, down to fragments filled with obstacles.
After two years of unsuccessful hunting for capital, to get our idea airborne, we have yet to get a break in Denmark. That is why we decided to chance our approach and try something different.
More on TelAve News
So we chose to seek funding on Kickstarter, with focus on the very country where we will launch the product – The USA.
Are we competing with LinkedIn??
The short answer is no! We see our solution as a complementary application to the value proposition that LinkedIn is offering, and we believe that we can add value to business relations with our product.
We have a strong business plan, and a good team with allies in both tech and commercial.
And now we have published our project on
https://www.kickstarter.com/projects/invicinity/invicinity-relations-build-businesses
All we need is your support to realize
Source: Michael Peric
---
0 Comments