TelAve News/10784003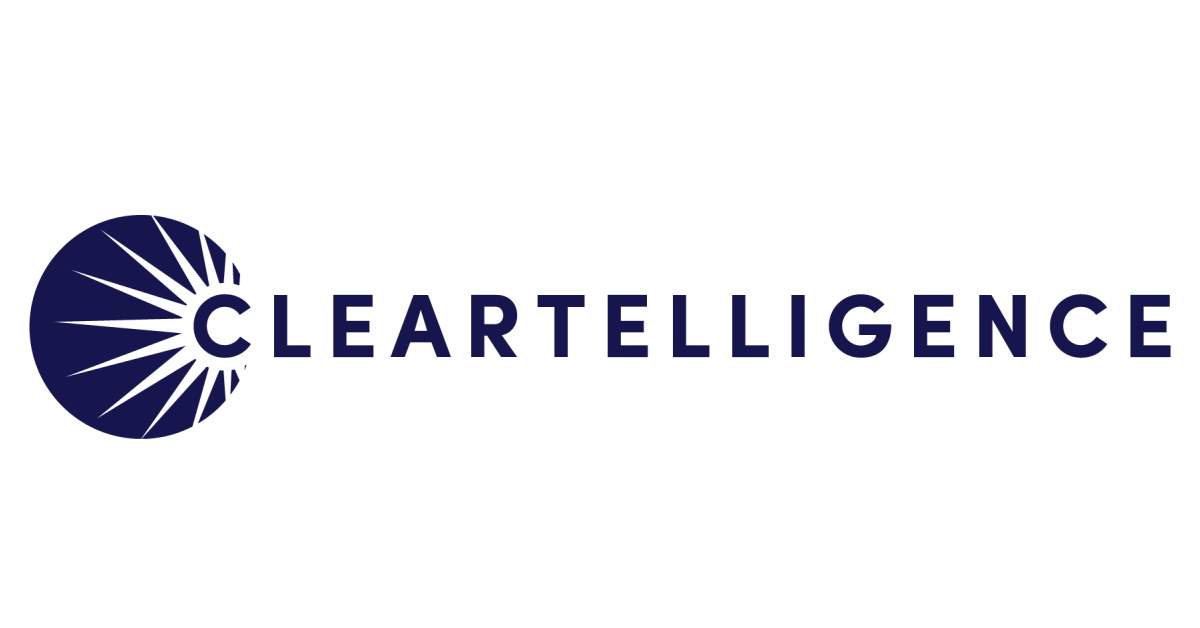 Poised for accelerated growth, Cleartelligence hires Former Tableau Executive as Chief Revenue Officer
NEWTON, Mass.
-
TelAve
-- Cleartelligence, a leading data and analytics consultancy, announced on Monday that veteran business development leader Matt Fogelgren would join their executive team as Chief Revenue Officer. Matt is a former Regional Vice President of Sales at Tableau Software, where he spent eight years leading Enterprise Sales. In his distinguished career he has also lead revenue activities for top software firms including Sophos, Cognos, and SAP.
In his capacity as Chief Revenue Officer he will lead Marketing & Sales initiatives that strive to deepen relationships with Cleartelligence clients and technology partners, expand and refine RevOps capabilities, and will provide strategic guidance as the organization expands its service offerings through acquisitions.
"We're thrilled to have Matt on board," said Joe Marino, a Cleartelligence founder and Managing Partner. "He adds invaluable experience and expertise to our growing team. We're confident his deep understand of our client's needs and alignment with our values as an organization put us in an incredible position for continued growth for years to come."
More on TelAve News
"Throughout my career at Tableau, I had numerous occasions to witness the transformative impact that Cleartelligence has had on their clients' organizations," said Matt Fogelgren. "Over the years, I have recommended them countless times, and have seen them evolve into a fully comprehensive analytics powerhouse. It is with great enthusiasm that I look forward to working with them and contributing to their ongoing success in delivering positive business outcomes."
About Cleartelligence
Headquartered in Newton, Massachusetts, Cleartelligence delivers enterprise-grade cloud analytics using a modern, agile approach. The Company helps clients envision, design, and implement solutions that solve complex, data-centric business problems resulting in a compelling ROI. The Company is comprised of a diverse team of functional and technical experts enabling greater capabilities within organizations and standing up various Analytics Centers of Excellence to accelerate productivity. For more information, visit
cleartelligence.com
.
More on TelAve NewsAbout Align Capital Partners
Align Capital Partners is a growth-oriented private equity firm that partners with business owners and management teams to create shared success. ACP manages $1.4 billion in committed capital with investment teams in Cleveland and Dallas. ACP brings experience and resources to help lower-middle market companies accelerate their growth, to the benefit of management, employees and the firm's investors. ACP makes control investments in differentiated companies within the business services, technology, specialty manufacturing and distribution sectors. For more information, visit aligncp.com.
Source: Cleartelligence
---
0 Comments