TelAve News/10789945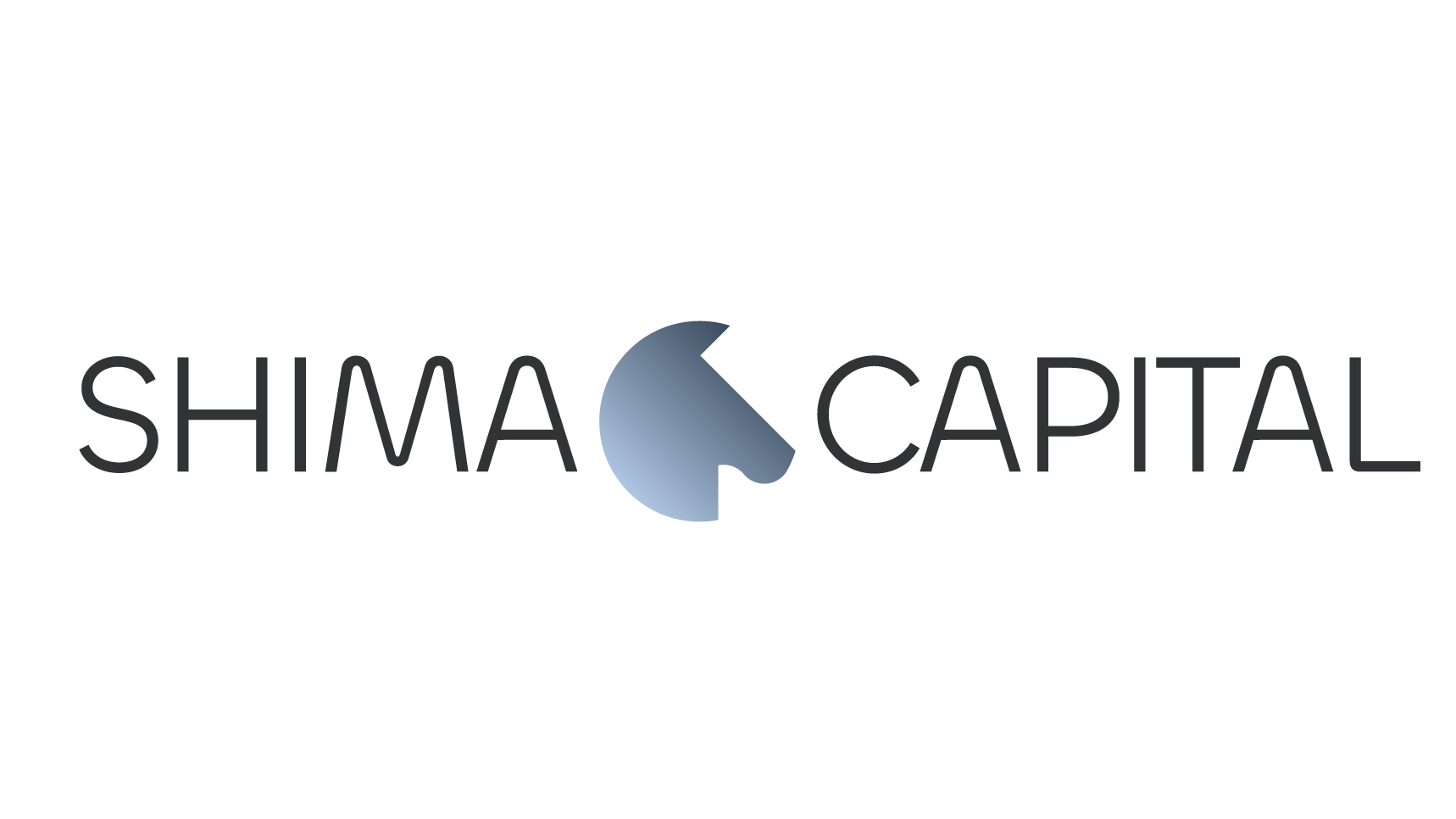 The venture capital fund also adds new VP of Finance to the team
SAN FRANCISCO
-
TelAve
-- Shima Capital, the web3 venture capital firm led by founder Yida Gao, is thrilled to announce Brandon Stahl as its new Chief Financial Officer. Stahl will also assume the roles of Chief Operating Officer and Chief Compliance Officer, and his appointment further strengthens the core team of leaders in place at the fund. Additionally, Stacey Santos joins as its VP of Finance.
Stahl, who joined Shima in January 2023, is a Certified Public Accountant (CPA) in California and a Chartered Financial Analyst (CFA) Charterholder, bringing nearly two decades of accounting and finance experience. He previously served as the Director of Accounting at Pacific Life Insurance Company where he built a back-office supporting private funds managed by Pacific Private Fund Advisors. Prior to this, he was the accounting manager for Canyon Partners Real Estate LLC, a multi-billion dollar real estate private equity investment platform based in Los Angeles. Stahl began his career as an auditor at PwC Los Angeles.
More on TelAve News
Mr. Stahl holds an M.Acc. in Accounting from the University of Hawaii at Manoa, and Bachelor's Degrees in Music and Business Administration with concentrations in Accounting and Finance from the University of Colorado at Boulder.
Santos joined Shima Capital in April 2023, bringing over a dozen years of accounting experience to Shima. Previously, she served as the Manager of Investment Accounting at Pacific Life Insurance Company. Ms. Santos has a BS in Accounting from Loyola Marymount University.
"We couldn't be more thrilled to add Brandon and Stacey to our team," said Yida Gao, who's also Managing General Partner at Shima Capital. "Their combined experience is incalculable, and they've made a positive difference at Shima since day one."
Stahl added, "I'm excited to join the team and build a top-tier investment firm in this exciting industry. Shima Capital is at the forefront of technology investing; we strive to maximize value for our founders and investors in a thoughtful, risk-controlled manner. Shima has a unique position in this emerging space. We will lead by positive example!"
More on TelAve News
For more on Shima Capital, visit
www.shima.capital
.
About Shima Capital
Shima Capital is a leading early stage VC firm, founded by Yida Gao in 2021, investing in disruptive blockchain companies. The fund is deeply focused on taking a hands-on approach and working closely with its portfolio companies to provide the most sweat equity per dollar invested. As teams in Web3 push the frontier of innovation, Shima helps hire talent, build community, amplify narratives, and foster the acceleration of technical research and development. Shima is composed of seasoned investors, accomplished operators, and former founders who align on a mission to support all-star teams with building and scaling generational companies. For more
https://shima.capital/
Source: Shima Capital
---
0 Comments