TelAve News/10790751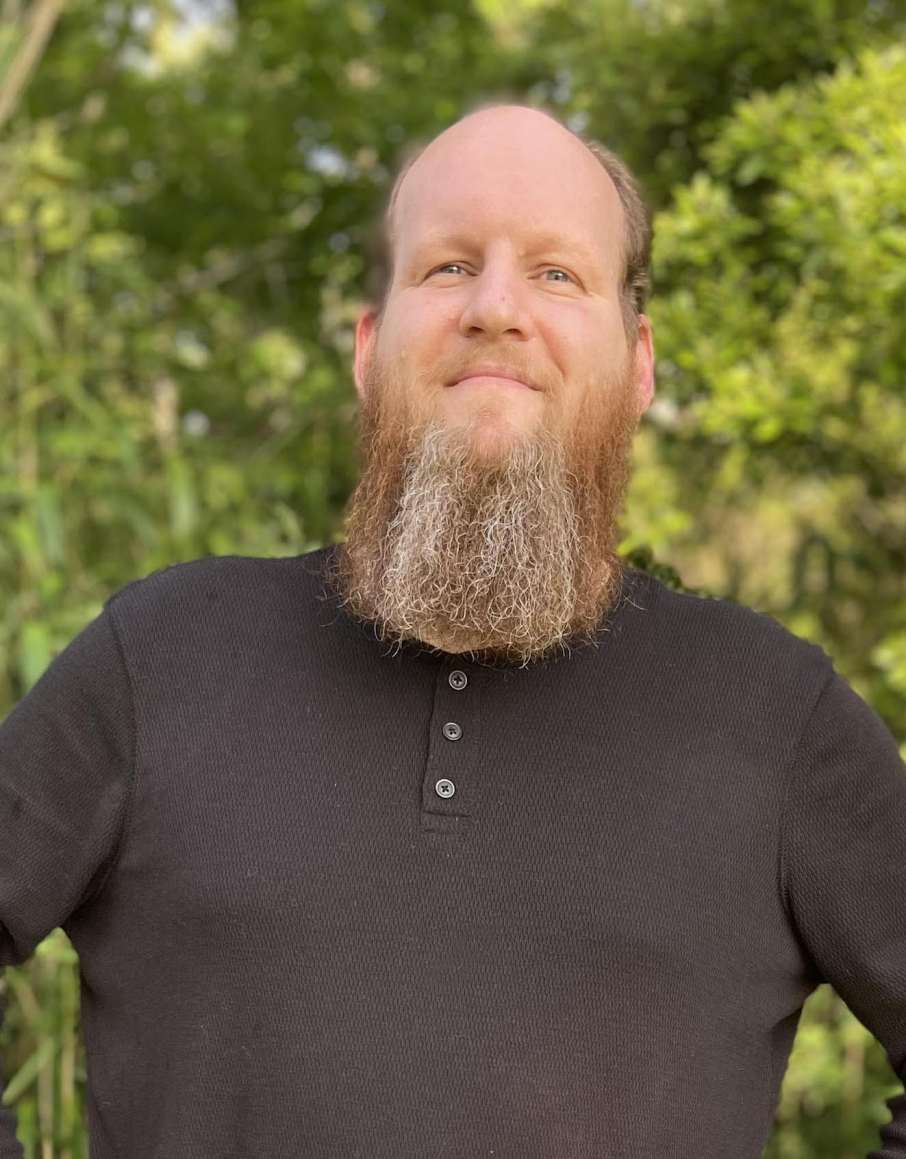 In response to new domestic regulations for US customers, GEO Jobe now offers 24/7 U.S.-based customer support and announces Josh Ladnier as the Deputy Director of Support Services.
GULFPORT, Miss.
-
TelAve
-- GEO Jobe now offers a 24/7 U.S.-based support solution for organizations using Esri's ArcGIS System. This offering grew organically from GEO Jobe's support of its own products and services. The company has extended this concierge-level assistance to select customers and partners, and the reception has been overwhelmingly positive. Because of new laws regulating the protection of customer data, interest in this new offering has prompted GEO Jobe to nearly double its support team to meet the growing demand for this 24/7 U.S.-based support. GEO Jobe has created its first-ever Deputy Director position to ensure it has the leadership needed to attain the highest standards of support to meet the evolving needs of its expanding customer base.
Josh Ladnier will now be the Deputy Director of Support, his second promotion since starting at GEO Jobe in April of 2022. He quickly moved into the role of a Senior Support Technician by demonstrating excellent communication skills and dedication to customer service. Josh was considered the perfect choice for the new position of Deputy Director of Support because of his strong skills in support, problem-solving, and empathy. Since joining the company, Josh has supported all of GEO Jobe's
ABCs of GIS
, a suite of powerful administrative applications for ArcGIS that includes Admin Tools, Backup My Org, and Clean My Org. He has also undergone the same intense technician training by Esri that they give to their own technicians. Additionally, Josh has taken on more responsibility by expanding his role to include involvement with international customers of GEO Jobe's solutions.
More on TelAve News
As Deputy Director of Support, Josh will be responsible for coordinating new support engagements and ensuring that customer satisfaction continues to exceed expectations. Team members will report directly to Josh, working together to ensure the success of GEO Jobe's clients. Josh operates under the supervision of Blake Bilbo, Director of Support, who provides strategic guidance for all GEO Jobe endeavors related to this offering.
"
Working at GEO Jobe over the past year has been nothing short of transformative, reshaping the trajectory of my life. With unwavering dedication, I wholeheartedly pledge to prioritize the well-being and success of every client, providing them with the highest level of attention and support. At GEO Jobe, we believe in a future where no one is left behind. I am honored to be part of this journey, empowering our clients and propelling them towards unparalleled achievements.
" - Josh Ladnier, Deputy Director of Operations at GEO Jobe.
GEO Jobe prides itself on promoting from within and rewarding its employees for their hard work and dedication. With Josh's knowledge and skills, he has become a valuable member of the company. GEO Jobe is grateful for his commitment to making the organization a successful and globally recognized GIS company.
"
With GEO Jobe's continuous growth offering 24/7 support services, we see a higher demand to coordinate workflows, duties, and responsibilities to keep up with this increase in support engagements. Josh has absolutely demonstrated his dependability and capabilities in this area, so this is an easy decision to make. He is a passionate individual, driven by our customer support philosophy.
"
More on TelAve News
- Blake Bilbo, Director of Support Services at GEO Jobe.
Josh's promotion continues a pattern of sustained growth and restructuring and follows Tiffany Brown's very recent promotion to Director of Operations. In this role, she is responsible for the leadership and guidance of several departments within GEO Jobe, including accounting, project management, marketing, vendor relations, human resources, and executive administration. Tiffany filled the position left by Danny Menikheim, who is now the Vice President of Operations.
These promotions facilitate the organizational restructuring necessary to continue GEO Jobe's development, which in turn creates job opportunities for people in Gulfport, Mississippi, and across the rest of the United States and Canada.
You can connect directly with Josh and the GEO Jobe team via
connect@geo-jobe.com
.
About GEO Jobe
GEO Jobe is a leading GIS software and geospatial solutions provider, serving over 9,000 organizations globally. GEO Jobe is most known for developing the most popular applications in the ArcGIS Marketplace, including Admin Tools for ArcGIS, Backup My Org, Clean My Org, and Mapfolio. GEO Jobe's newest offering is a U.S.-based 24/7 support solution for organizations using Esri's ArcGIS System. GEO Jobe also offers professional services focused on Esri's ArcGIS System, including custom software development, enterprise solution implementation, data science, and UAV data collection. Founded in 1999, GEO Jobe is in its 24th year of operation and has been an Esri business partner since 2002, and is currently a Gold Partner.
Contact:
https://geo-jobe.com
@geojobegis
Source: GEO Jobe
---
0 Comments