TelAve News/10535983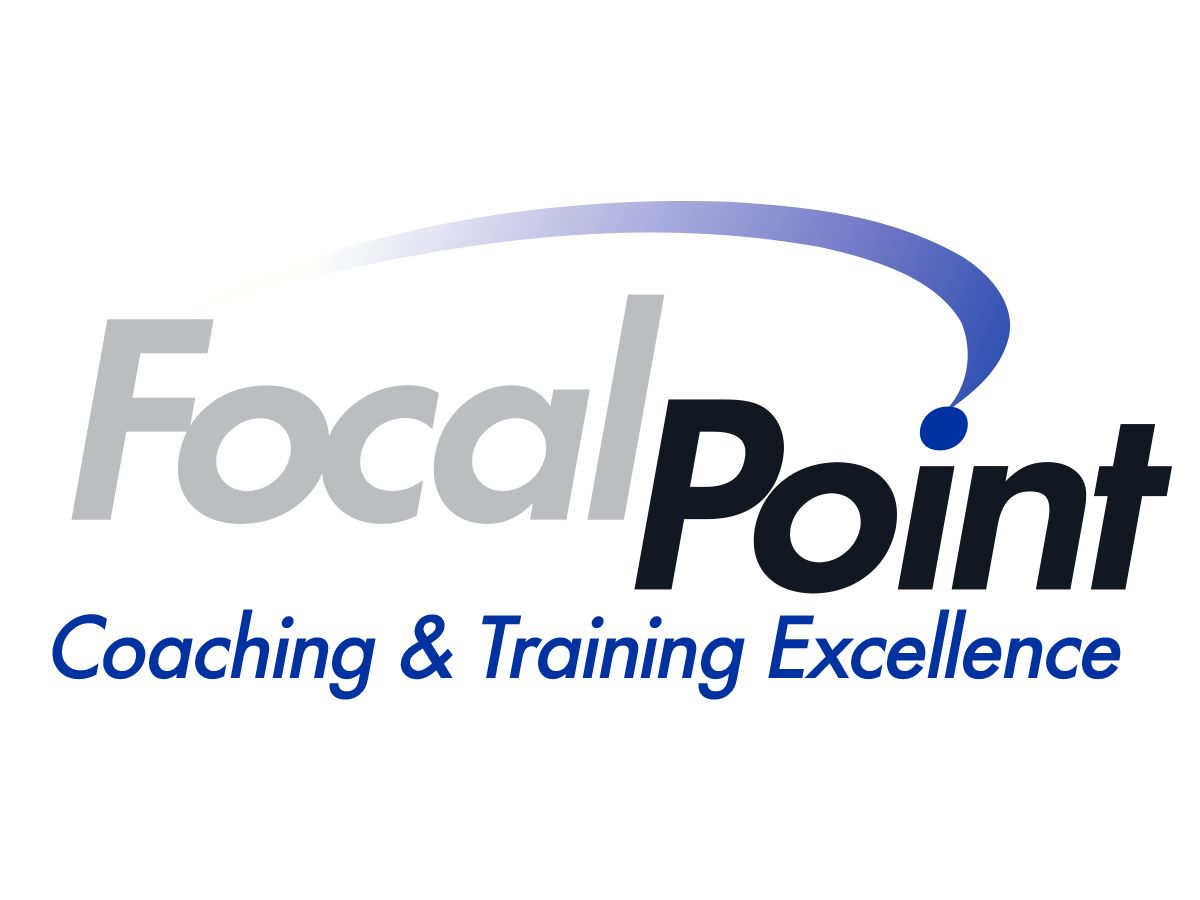 CALGARY, Alberta
-
May 23, 2018
-
TelAve
--
FocalPoint Business Coaching
has awarded its Coaching Practice of the Year Award to Kelly Laverty, a FocalPoint Business Coach based in Calgary, Alberta. One of our marquee awards, this award recognizes the coach who best exemplifies a mix of coaching and business-building excellence. This award takes into account innovation in building a coach's practice as well as client testimonials and client wins.
"Kelly truly is one of the best in the business. His coaching skills combined with his focus on continuous improvement for himself, his clients and fellow coaches is inspiring. We are so fortunate to have him on our team," says Margaret Maclay, Director Franchise Onboarding, Certification, Support, Assessment Center and Business Coach.
Kelly is a leading FocalPoint Certified Business Coach, with extensive professional experience in key areas associated with the development and growth of businesses of all sizes. Kelly's goal is the have his clients achieve levels of success they have never imagined possible in their business.
More on TelAve News
"It is truly an honour to win the FocalPoint Business Coaching Practice of the year," says Laverty. "This award validates, for me, my contribution to many aspects of our business including the success of other coaches, the success of the franchise, and most importantly the success of my clients. I'm proud of my accomplishments as a Business Coach over the last 10 years and to be acknowledged by FocalPoint Business Coaching & Training with this award fulfills my dream of being one of the best in the business."
Kelly has the ability to analyze the challenges and opportunities within organizations, and work with clients to develop and execute plans that immediately start to produce meaningful changes and results.
"The most rewarding part of being a FocalPoint Business Coach is recognizing that my experience and skills combined with time tested methodologies and techniques documented by FocalPoint truly make a difference in the lives and businesses of the leaders I work with. The smiles, the handshakes and the expressions of gratitude, not only from my clients but from their stakeholders as well, when the changes we implement achieves their goals is most rewarding," says Laverty.
More on TelAve News
To find out more about what Business Coaching can do for you, contact
Kelly Laverty
today!
About FocalPoint Business Coaching:
FocalPoint Business Coaching is based on the time-tested techniques of worldwide bestselling author
Brian Tracy
. For more than 30 years, the FocalPoint system has helped thousands of business owners and executives around the world with key issues such as time, team, money and exit strategy. FocalPoint Business Coaching emphasizes long-term relationships between clients and Business Coaches, helping guide clients to more success in their businesses and more balance in their lives.
For more info on FocalPoint Business Coaching, visit
http://www.focalpointcoaching.com
.
Source: FocalPoint Business Coaching
---
0 Comments