TelAve News/10632977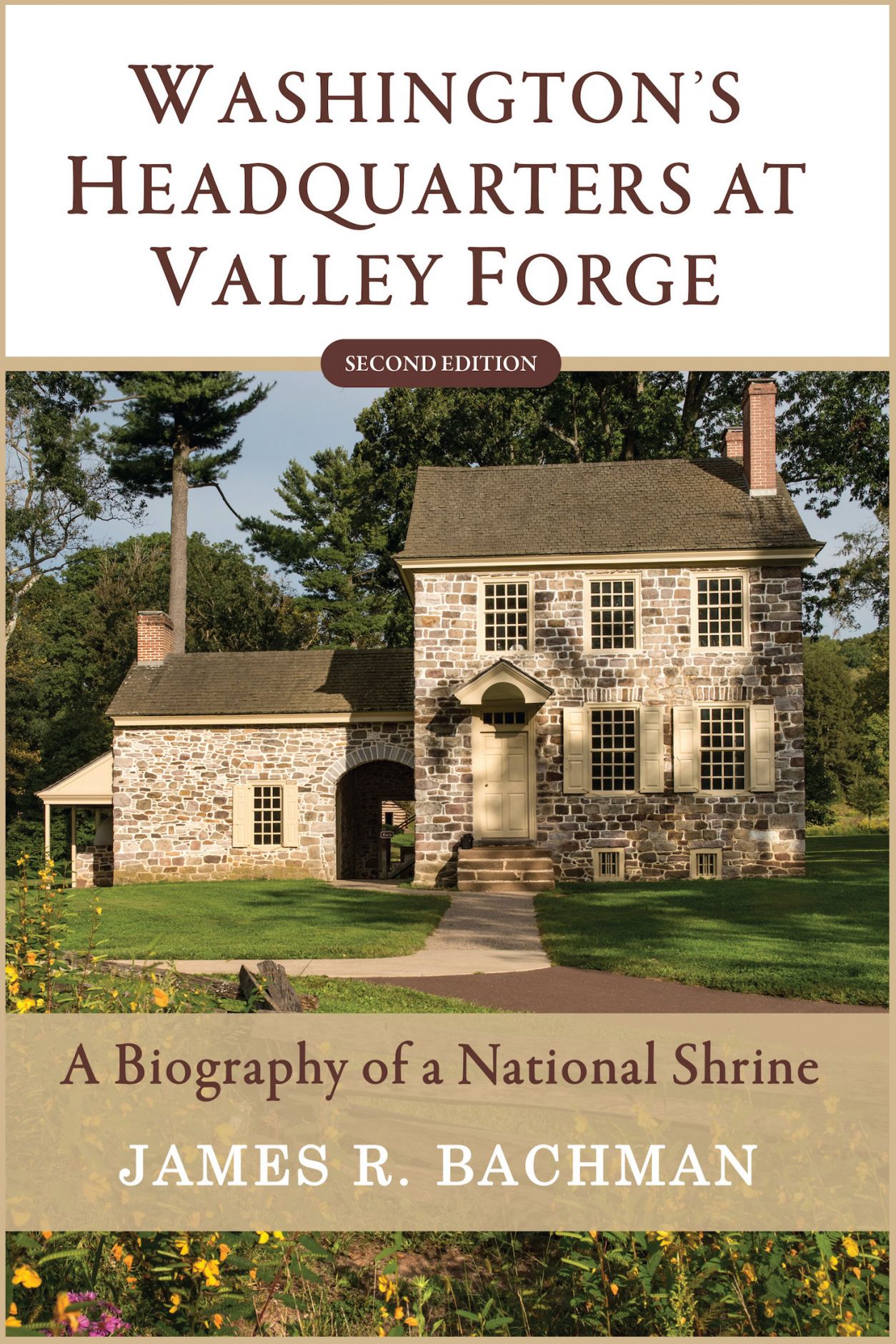 This history honors its simple beauty and sketches some features of the time which gave it form.

Beyond that, it follows the vicissitudes of the building's post revolutionary experience, and finally, celebrates the fact that it has survived.

"Washington's Headquarters at Valley Forge" is currently on sale FREE during July 4th weekend!
ESTES PARK, Colo.
-
TelAve
-- An American legacy is preserved within the walls of the modest, three-story stone house that George Washington used as his headquarters during part of the American Revolutionary War.
James R. Bachman—professional historian and specialist in 18th century Georgian architecture—has published a beautifully detailed biography of the building itself. This is the story of the drafting, evolution, and preservation of one of our nation's oldest and most historically significant structures still standing today.
Washington's Headquarters at Valley Forge
is a thorough, expertly researched architectural narrative that extends all the way back to the home's construction in the late 1760's by Isaac Potts. Readers are taken on a journey through George Washington's use of the home from 1777 to 1778 all the way to present-day.
More on TelAve News
Every feature of the home from its exterior and interior features to its joinery and paneling is explored and explained in riveting historical context. The author includes plenty of full-color, high-resolution pictures that bring the home to life for the reader. The book includes important facts related to the ownership status of the house and the restoration work that has been necessary to preserve this incredible building for generations to come.
For a very limited time, this architectural foray into the roots of American history is being made available for FREE to Kindle readers from
Friday, July 3rd
until
Monday, July 6th
. Learn more at
https://www.amazon.com/Washingtons-Headquarters-Valley-Forge-Biography-ebook/dp/B085WGF65W
.
As America celebrates its independence this July 4th, Kindle readers can deepen their knowledge of what life was like for one of the most important leaders our nation has ever seen, during a time that was so pivotal for us as a country.
More on TelAve News
This is an incredible opportunity for history buffs and architecture enthusiasts to better understand the rich, complex background of Washington's Headquarters at Valley Forge. This is Bachman's second edition of the book, an update to its initial publication in 2018.
To download the ebook for free, readers can view it on the Kindle platform this July 4th weekend, 2020 here: https://www.amazon.com/Washingtons-Headquarters-Valley-Forge-Biography-ebook/dp/B085WGF65W
Source: BristleCone Press
---
0 Comments