TelAve News/10781161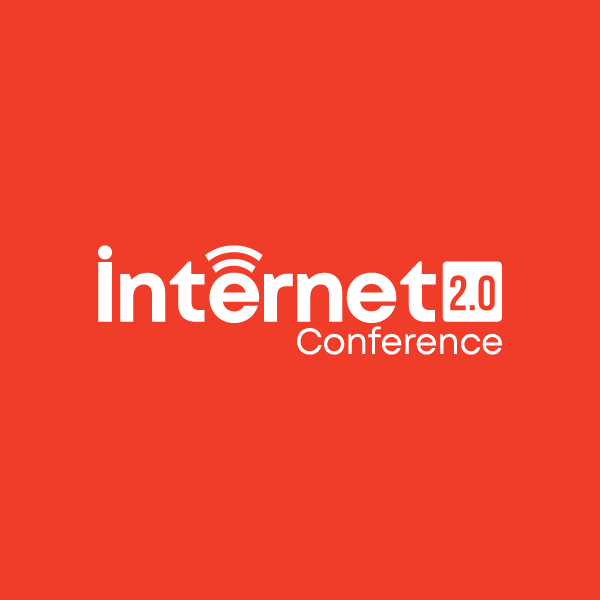 This 3-day tech event addresses the scam offenses and fraud related to the digital and innovation sector.
LAS VEGAS
-
TelAve
-- The tech industry is sounding the alarm after reports of a new kind of scam cropping up worldwide. Remote workers are being targeted with fraudulent offers of employment and investment opportunities as companies scramble to adapt to a new normal of telecommuting.
As work-from-home policies become increasingly commonplace, tech employees and professionals must be vigilant of scam offenses and other fraud schemes which are surfacing almost daily. After noticing the growing scam in the sector, the
Internet 2.0 Conference
talked about this particular scam at one of its fireside chats. It was planned at Mandalay Bay, Las Vegas, USA, on December 19-21, 2022.
Speakers shared how scammers are taking advantage of the situation, attempting to manipulate individuals and businesses for their gain. One type of fraud commonly seen in the tech sector involves the creation of fake jobs, complete with a "sign-on" bonus or an "investment" opportunity. These "offers" can sound tempting; however, they usually have very real consequences if they take someone in.
More on TelAve News
Victims are usually asked to pay a fee upfront in order to begin the job or invest, with scammers asking for everything from wire transfers to credit card numbers to even gift cards as payment. Those taken in by this scam not only lose their money but can also suffer irreparable damage to their reputation or professional standing, reviews
Internet 2.0 Conference
.
Experts at the
Internet 2.0 Conference
urged individuals to verify the legitimacy of a job before committing to any offers of employment or investment opportunities. A few easy steps highlighted by the speakers to protect oneself from scams and frauds include: verifying the legitimacy of the job or offer, checking if the job is based in the country they're targeting, and not transferring money upfront or giving out credit card numbers until one is certain the job or investment is legitimate.
More on TelAve News
Fraudsters prey on people's trust and willingness to work hard. In order to protect yourself, you must remain vigilant and use caution. This is especially true as work-from-home policies become the new norm in the tech industry. If you suspect something isn't right with an offer, report it to the authorities as soon as possible. Learn more about the challenges of the tech and innovation industry by attending the forthcoming editions of the
Internet 2.0 Conference
in 2023.
Source: Internet 2.0 Conference
---
0 Comments